Local Food as it ought to be!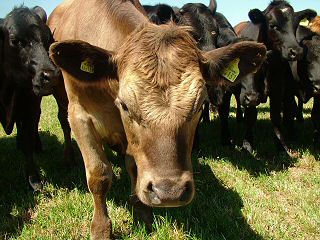 Halesworth and the Blyth Valley enjoy easy access to all kinds of amazing local food producers. There are organic farms, rare breed farms, artisan cheese producers, an award winning vineyard, several local breweries selling locally, nationally and even internationally, farm shops, specialist bakers, proper independent shops selling wonderful local food.
Search our Food Producers database and see who is producing what and where you can enjoy it!
Search our Food Outlets database and see a list of local outlets for our locally produced foods!
Basic entries on this site are free of charge and we wish to keep the material as inclusive and up-to-date as possible. To this end, if you can suggest any additions, corrections, or note of places no longer there, please let us know by sending an email to food@halesworth.net.
Thank you to HInT (Halesworth In Transition) for providing substantial expansion of the present listings.