Town Events in Halesworth in 2016
There are some excellent events in Halesworth through the year. Below are the main annual events but there are also lots and lots of other things on and you can find these listed on the Blythweb Calendar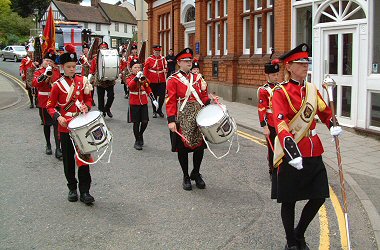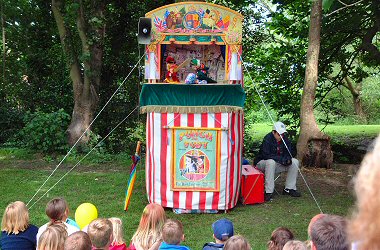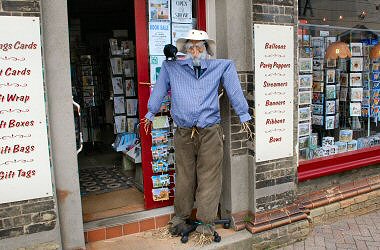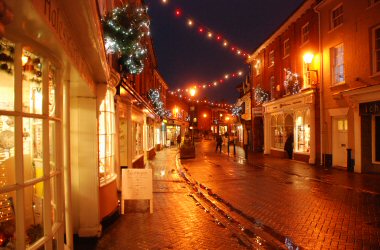 Halesworth Arts Festival ~ Spring Concerts
Sunday 7th February to Sunday 20th March
The Tessa Fuchs Chamber Series of four Sunday afternoon recitals. Featuring Fitzroy Quartet, Hieronymous Quartet, Hexachordia and Marmen Quartet.
The main Arts Festival is held in the autumn, please see below.
Lions Carnival
Details to come
Decorated floats and a procession, the annual Duck Race in the Town Park, stalls, entertainment, refreshments, games, and more.
Friday 5th August - Sunday 7th August
The Big Gig in Halesworth Town Park (5-7th Aug) is an affordable, family friendly, three-day festival and will be supporting two local charities helping young people.
Sunday 28th August
Today Thoroughfare will be closed to traffic and filled with stalls for this long-established event which is raising funds for various charities.
Saturday 8th to Sunday 23rd October
Now well established this event presents a wide range of events including well known performers as well as rising local stars. There is an eclectic mix of music, poetry, comedy and drama to suit all tastes.
Halesworth Scarecrow Festival
Saturday 22nd - Saturday 29th October
During school half-term week dozens of scarecrows will be on display in Halesworth's town centre area, each one unique.
Christmas Lights Switch On
Saturday 26th November
Always an enjoyable event for all the family, centred on the big Switch On of Halesworth's Christmas lights.
Halesworth Lions Winter Christmas Fair
Sunday December 11th
Taking place in Thoroughfare and at The Old Print Works, with Craft, Food and Charity stalls. Entertainment. Christmas Gifts. Raffle.