Town Events in Halesworth in 2021
In normal times there are some excellent events in Halesworth through the year. Outdoor events in Halesworth town centre easily accommodate stalls, attractions, entertainment and visitors in the pedestrianised Thoroughfare and the Market Place. A large car park is adjacent to Thoroughfare, with the Town Park beyond. The town river connects Thoroughfare with the Town Park, so the resident ducks may be seen joining in with events.
Below are the main annual events but there are also lots of other events you can find listed on the Blythweb Calendar.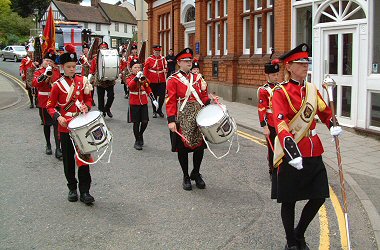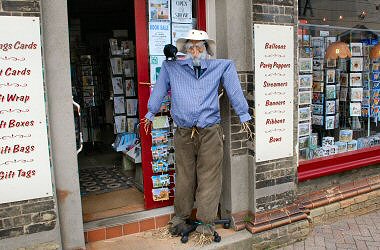 Halesworth Arts Festival ~ Spring Concerts
Lions Carnival
June - date and details to come
August
Thoroughfare will be closed to traffic and filled with stalls for this long-established event which raises funds for various charities.
Christmas Lights Switch On
Always an enjoyable event for all the family, centred on the big Switch On of Halesworth's Christmas lights.
Halesworth Lions Winter Fair
December
Annual family event taking place in Thoroughfare and the centre of Halesworth with Craft, Food and Charity stalls. Entertainment.