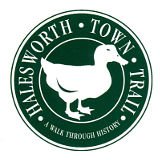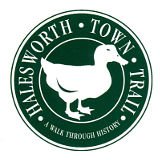 Halesworth Time Line:
A Walk Through History
1600 – 1700AD
circa 1630 - 1705 the Bedingfield family are linked to what is now Gothic House in London Road. The house itself dates from the 15th century.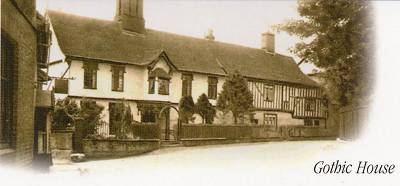 1645 witchcraft is in the air. The Witchfinder General is in the area. Six people from Halesworth are tried for witchcraft at Bury St Edmunds and four are hanged.
1686 Sir Henry Bedingfield is made Lord Chief Justice for common pleas. He only enjoys the position for one year before dying in 1687. His monument is in the church.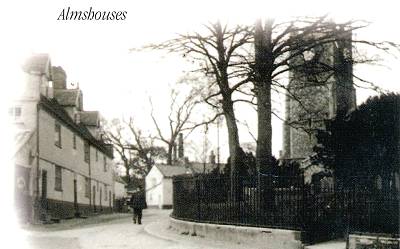 1686 the Almshouses in Steeple End are built with money left in the will of William Carey. He is specific about the design of the house and wants only twelve single, poor men and women. One of the rules forbids the inmates to smoke, however later renovations to the building reveal a secret cache of smoking implements hidden in the wall near an upstairs fireplace.