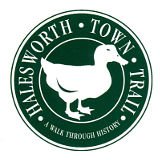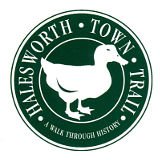 Halesworth Time Line:
A Walk Through History
1000 – 1200AD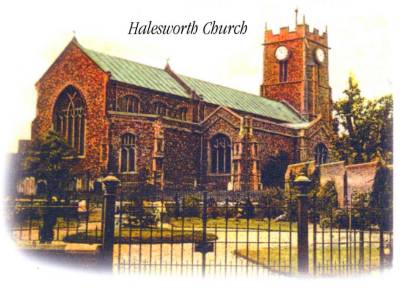 William the Conqueror invades England in 1066 and Norman Lords take over the local manors. From 1130 – 1424 the Argentein family are lords of the manor of Halesworth. This is just one of their many manors and although the family do not live here at all they are a strong influence on the town.
1086 the church is mentioned in the Domesday Book which describes Ulf the Priest in charge of the parish of Halesworth.
The Church is later extensively rebuilt with the support of the Argentein family. Inside the church on one wall is a cross made out of a WWI aeroplane propeller. This marked the burial place of WWI fighter ace, Lieutenant A Johnson, who fell in Flanders on 30th October 1917. It was brought back to his home town at the end of the war.