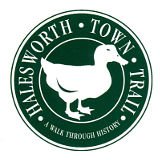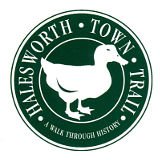 Halesworth Town Trail
A Walk Through History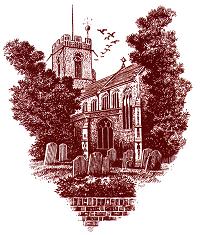 Modern Halesworth probably dates from the middle Saxon period. There is evidence of a settlement here in 850 - 1150 AD. By the 11th Century, Halesworth had moved to the top of the ridge - to the East of the church, gradually developing and growing into the town as we know it today.
This Trail will guide you around the town with notes to illustrate some of the events that occurred in the history of Halesworth. It was compiled by the Halesworth Connections team with contributions and assistance by Ivan Sparkes, Sheila and Michael Gooch, Peter Warner, Julian Munson and the Blyth Valley Tourism Group.
As well as viewing the Town Trail on these pages, you can also view specific parts of the Town Trail on the Halesworth Map, where Duck symbols represent areas of special interest.