A range of useful links relating to Halesworth and its surroundings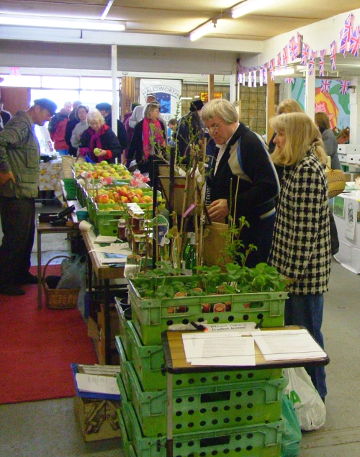 Here are a number of useful websites that have something to do with Halesworth or the surrounding area. For specific services and businesses please go to our Business section where you will find various categories as well as a Search option.
You can find many current events and activities with the organisations linked from here on our Events Calendar.
Click on an entry below to show the websites we have for that category:
If you are looking at travel information links to or from Halesworth or the area then it may be useful to read our Travel Notes for the Halesworth area.
For the most part these websites are not managed or controlled by Blythweb in any way. If a link does not work please let us know, similarly if there is a site that you think should be included please let us know that too. You can use the report forms below.